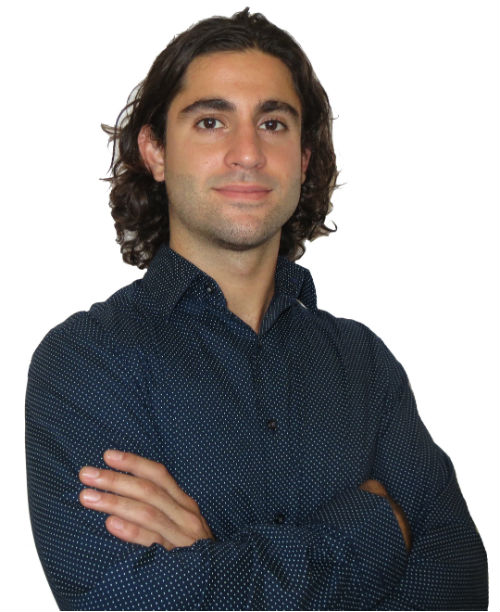 Sami Salim / Broker Associate
Phone: 954-865-5411
Email: info@samisalim.com
National Association of Realtors Member
& Florida Association of Realtors Member
Specialties: Selling. Buying. Leasing. Investing. Property Managing.
Look no further on your quest in finding the right Agent for you. There's nothing like working with an Agent who was raised in the area where you wish to start your new life (having lived in both Miami-Dade County and Broward County for 24+ years). I became a Real Estate Sales Associate during my university years graduating Cum-Laude with a Bachelors Degree in Economics at Florida International University of Miami. After 2 years of experience in Real Estate, I immediately continued my education to obtain my Florida Brokers license in order to become more qualified than the average Sales Associate so I may better serve clients of all nature.
As a full-time dedicated real estate professional, I pride myself on quality and personalized attention. Being an effective negotiator on behalf of my clients, a public relations expert, and a results-oriented Agent, I promise to provide a superior level of Real Estate services. My fluency in English and Spanish is a tremendous plus when expanding my audience for both buyers and sellers in the diverse international community of Greater Miami and Broward County in the upper-tear property market.
My clients become my principals. "No closing, No commission" is the common expression, which means my priority is to effect a sale in the buyers or sellers best interests. I look forward in exceeding your expectations.